Over 25 Years of
Advancing Education
We have a purpose to advance education in a P-20+ Initiative using STEAM subjects deemed necessary for individuals to join the workforce. We forecast the enterprise market over the next century and provide resources & strategy in the advancement of education to the market. Tao Learning Institute increases literacy across multiple languages, including written, spoken, unspoken, digital, and other languages used by society or projected to be used in the forecasted future.
View All Causes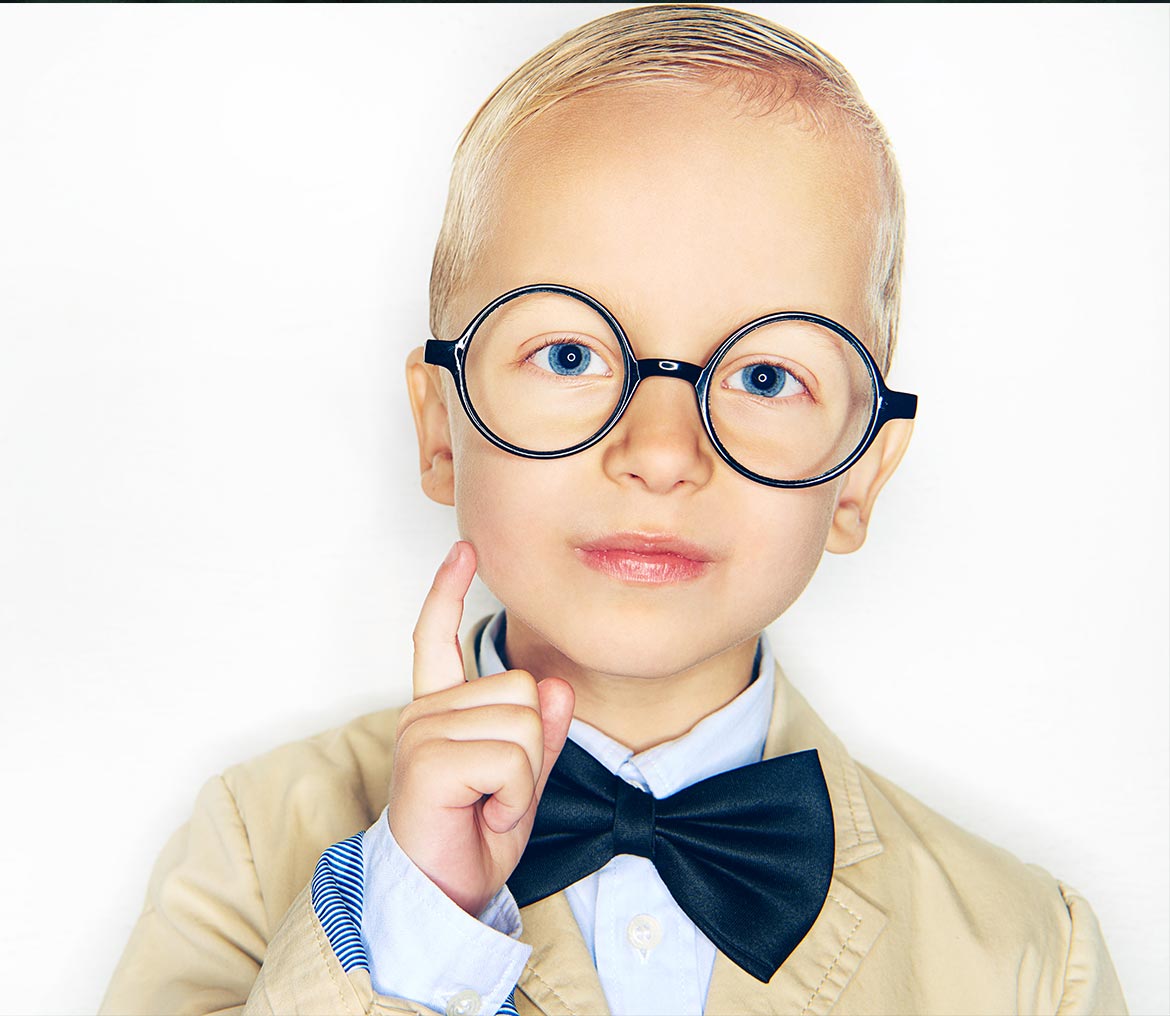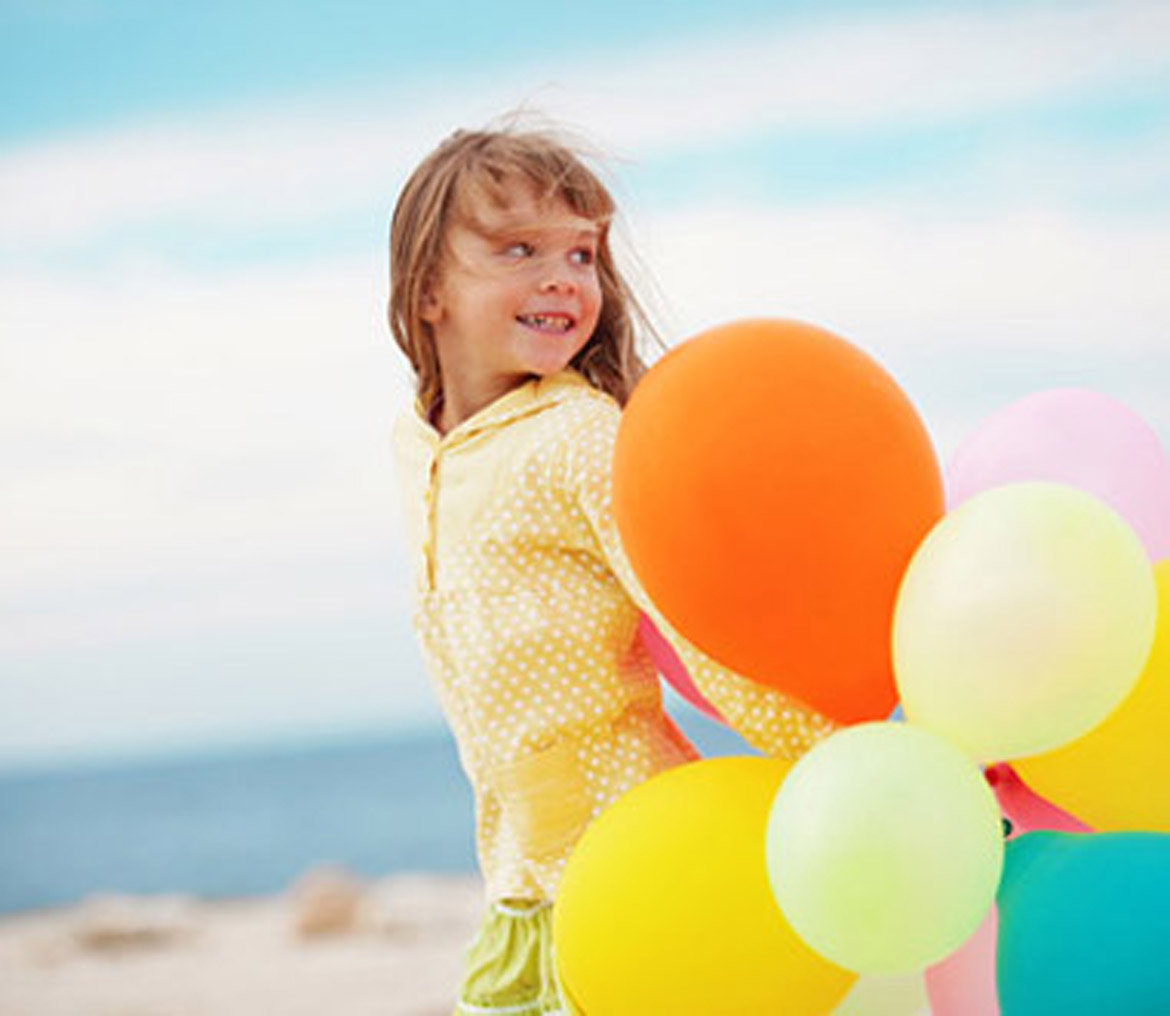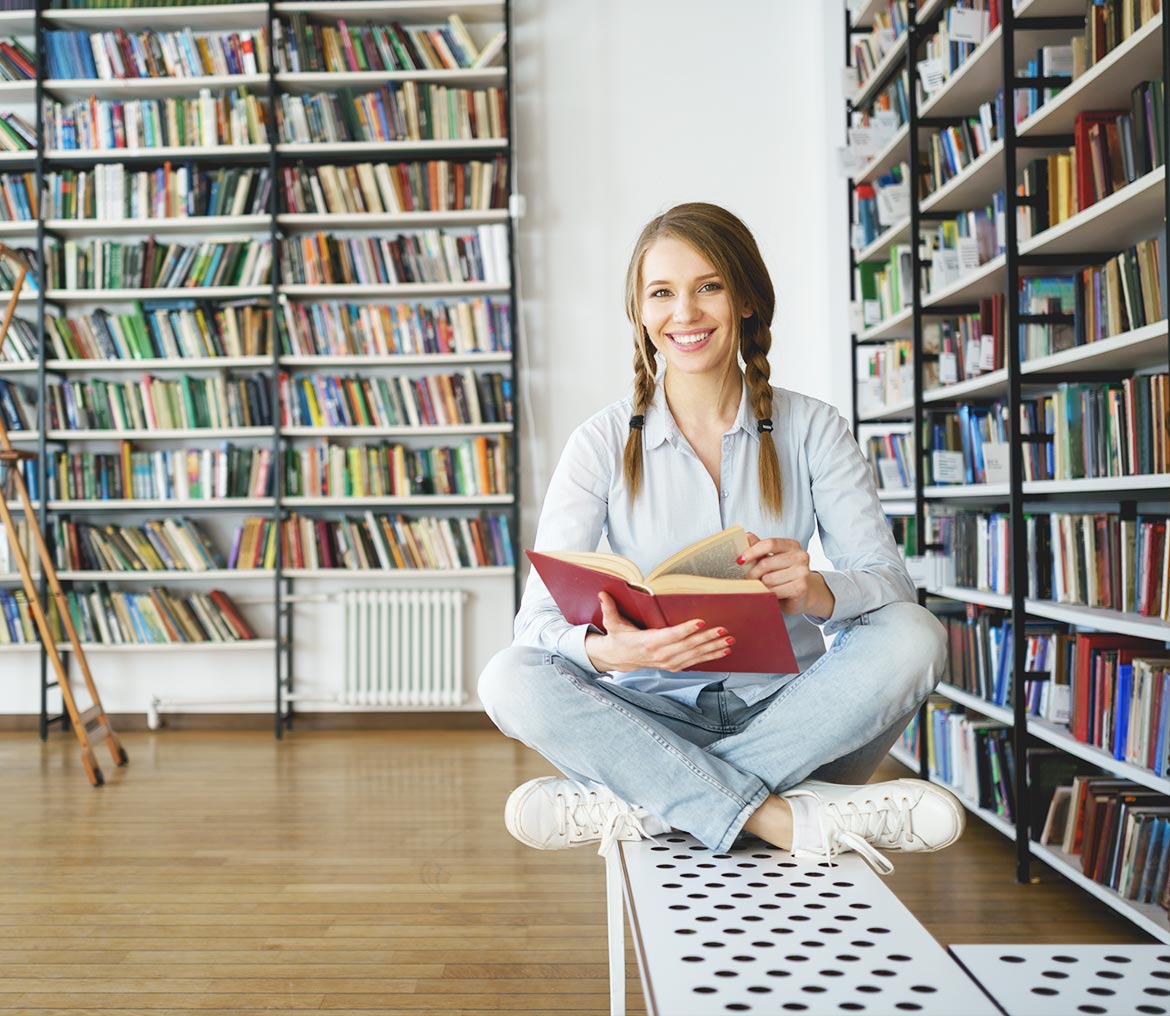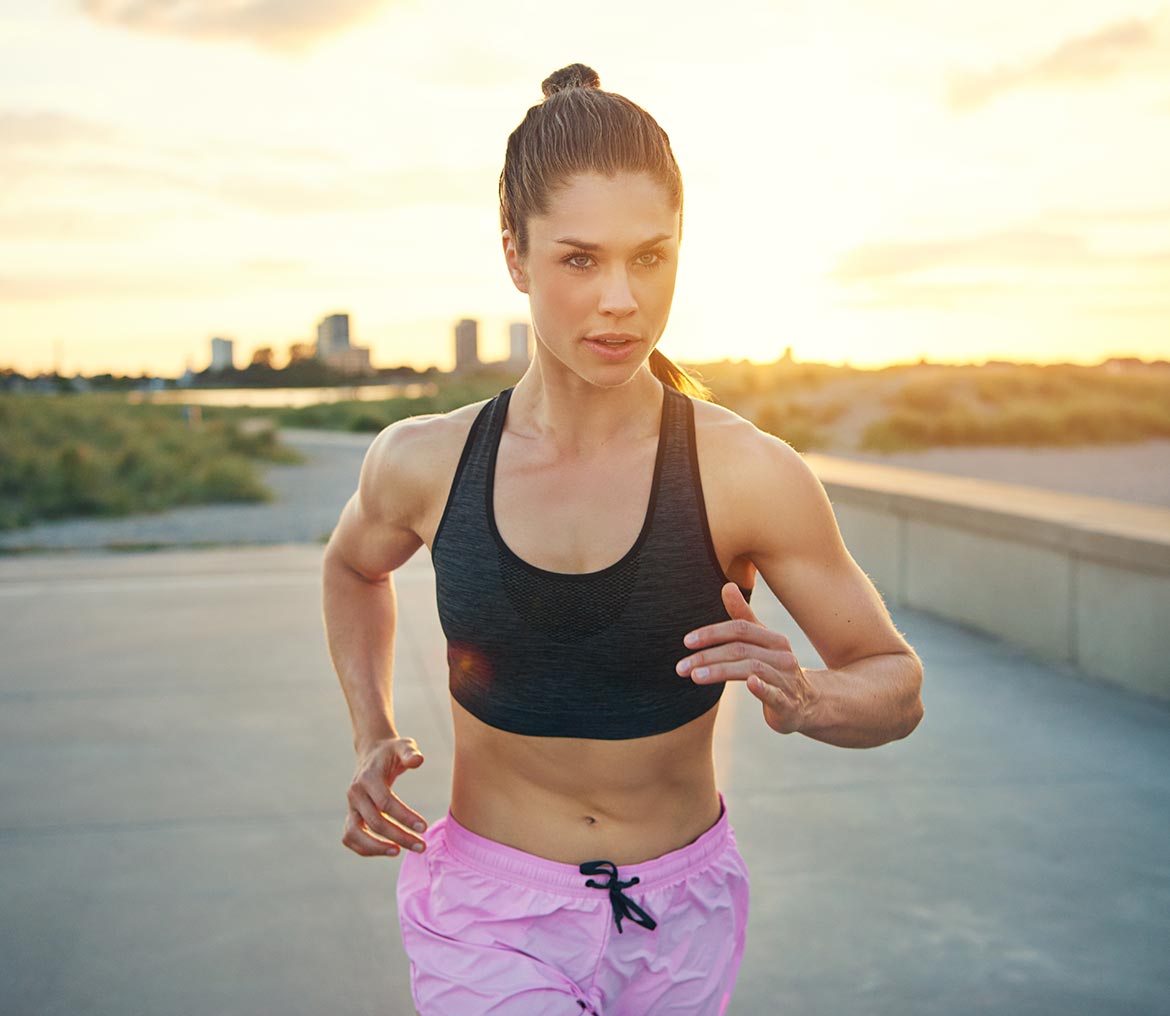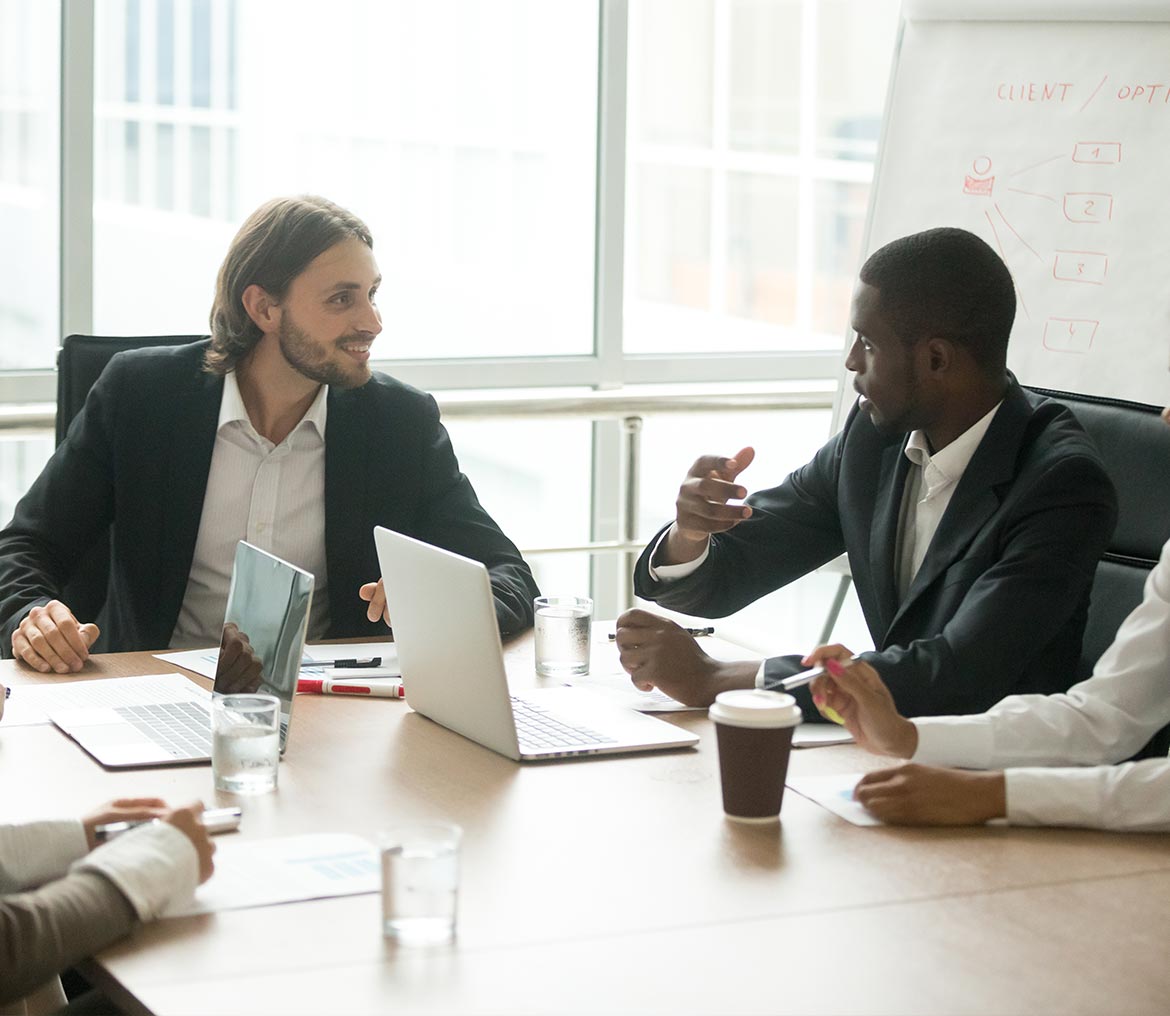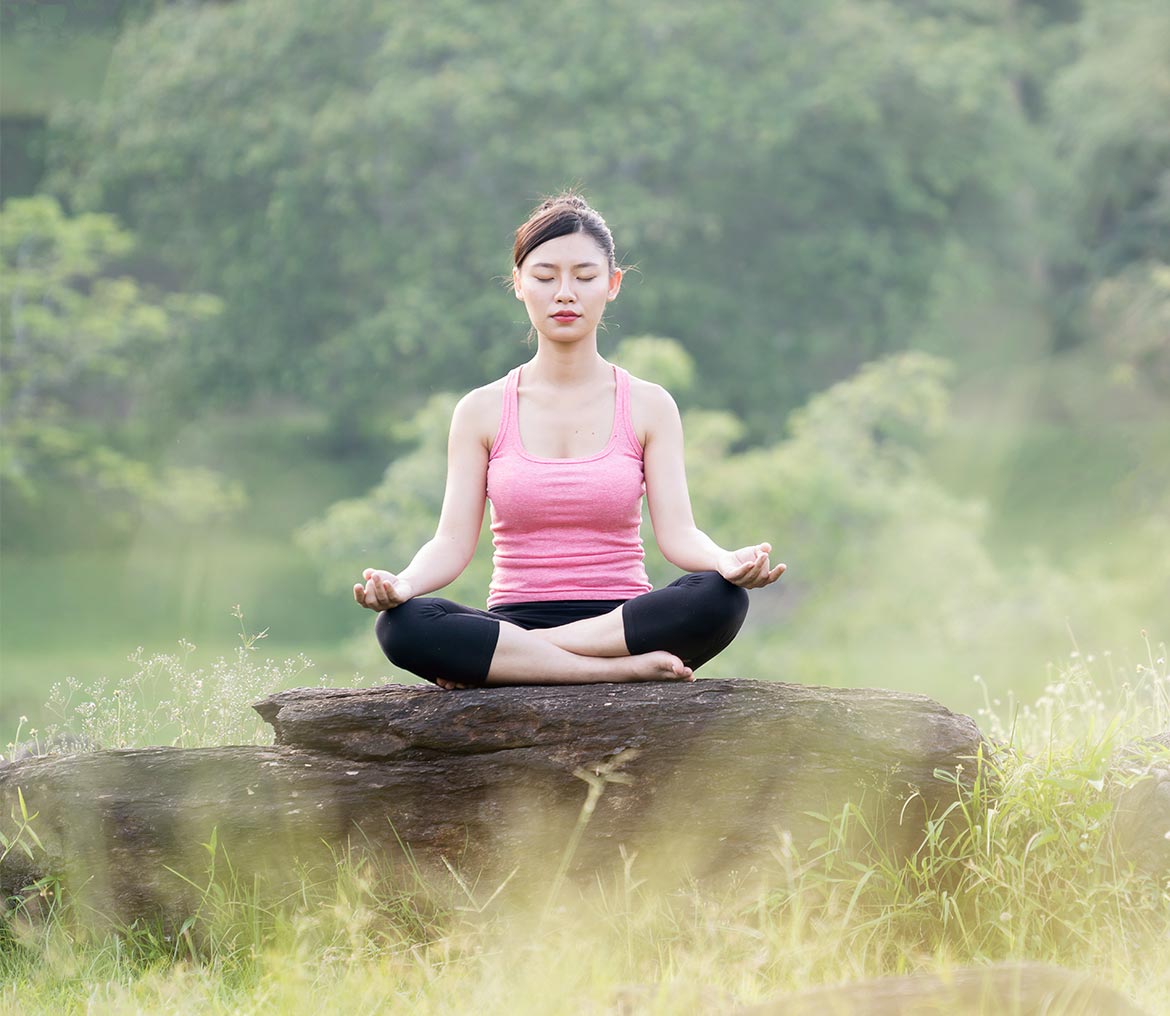 People Impacted
6 Million
Total amount raised
$18 million
Help us empower the Chitral Community
Located halfway up the Himalayas, this peaceful community is part of the original Indus Valley where much culture is yet to be discovered. We are helping the locals learn about their heritage, increasing literacy, and teaching family values to empower life on the mountain.
Donate to Chitral
More Community Developments
Perez Zeledon Development in Costa Rica

In a small village as the transportation hub of Southern Costa Rica, we have spent many years developing connections with locals, farmers' markets, and teaching health & education to the local population through agriculture, irrigation, dance, design, and English classes. Our impact has had lasting effects and has lifted the local economy to new heights.

View full story

Mid-Ohio Valley: Empowering HubZones

We provide training in micro-business operations in HubZones as we focus on tried & true methods while sharing innovative strategies for locals to thrive. The Mid-Ohio Valley is a key place we have been involved in for the past 20 years where we continue to teach the children, inspire businesses, and contribute resources for continued development.

View full story
"You may have tangible wealth untold. Caskets of jewels and coffers of gold.
Richer than I you can never be — I had a mother who read to me." – Strickland Gillilan
Our Latest News
Read about our progress and partnerships where we increase literacy and create innovative learning solutions with our unique SMILE Method™.
From micro-businesses with Russia to family-oriented development in Pakistan, we create lasting relationships around the world.