We Optimize Staff Training & Retention through Education Initiatives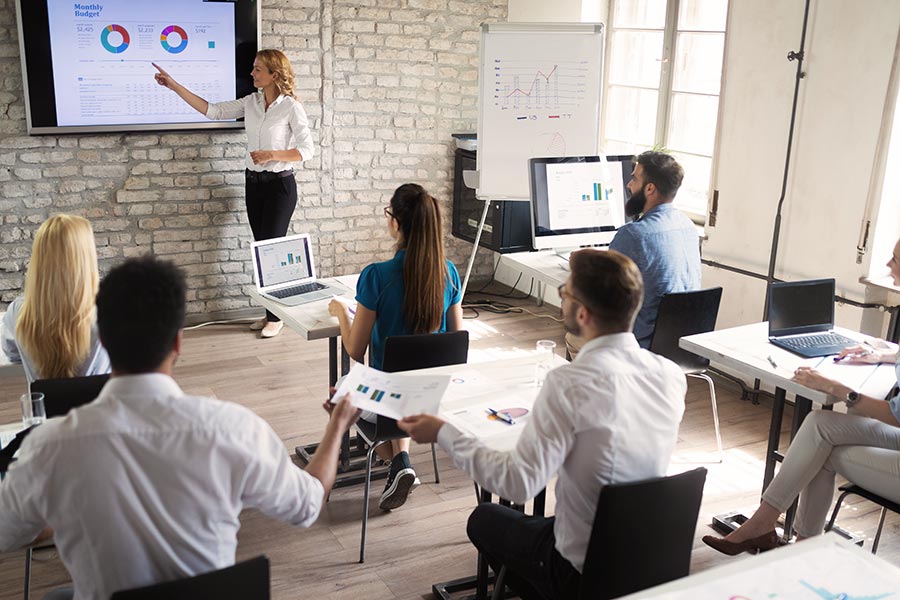 Tao Learning is partnered with multiple Hospitals, Universities, and Research groups to provide students entering various fields the opportunity to experience the research sector. We also have an R&D branch within our organization where our partners share resources and staff for projects. We have been in research for over 20 years in Health, Intelligence, Computer Science, and Energy sectors.
A partnership with the Tao Learning Institute for your research facility can open you to exposure needed when you desire to bring on new interns, get access to an international community for more diverse staffing options, or when you seek innovation and want a partner in Education who can provide ERP specific to your sector.
We invest as much energy and resources into innovation as we do our trusted methods, which results in our ability to constantly provide new opportunities for partnership. As we grow exponentially, the Tao Learning Institute creates a larger body of knowledge, more resources at our disposal, and industry leaders who are happy to collaborate with fellow researchers. We have an extensive team of Subject Matter Experts, leading Scientists in various fields, and have access to equipment and funding for programs that align with our overall literacy initiatives.
We live-stream our research and do student-outreach to get the next generation of scientists excited for this sector. We also have created safe yet engaging methods whereby students may collaborate or job shadow with any organization. If you are seeking new and interesting ways to bring your programs to life, then speak with one of our relationship managers to see how our goals and programs may align.
Our own facilities are currently heavily focused on all areas of computer science, human behavior, and marketing research. If you seek solutions from experts in these fields, contact us to learn how we can help.

The Tao Learning Institute is an Authorized Education Partner with Microsoft. We offer Edutech solutions for Research Facilities to enable cloud productivity, global reach, data ingestion, and long-term enterprise data storage. The Microsoft Ecosystem partnered with Tao Learning opens new possibilities for access to our programs such as: job shadowing, internships, live-stream TV, cross-University credit-based class integration, and more. We have the capacity to hand all ERP Strategy, Solution Architecture, and Education Solutions for your organization.
We advance education in a P-20+ Initiative. We are a 501c3 Non-Profit Organization headquartered in the USA with multiple literacy programs around the world & online.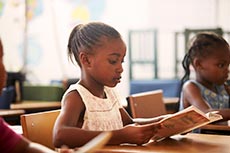 We have many online programs and in centers around the world to encourage children to find their inner voice. We inspire them to become authors, be creative, and express themselves at the earliest age possible.
Learn More »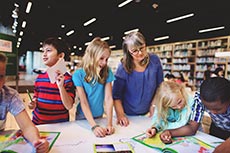 As the world becomes more tech-savvy, we embrace that side of education but also emphasize the importance of social collaboration, hive mentality, and teamwork. It is here that humans will find purpose in the future.
Learn More »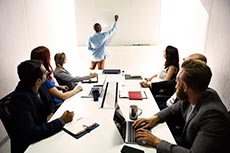 Tao Learning is partnered with multiple enterprises to give students the opportunity to job shadow and intern in international businesses across multiple sectors. We continue to build partnerships for this purpose.
Learn More »
Global Literacy
We teach over 20 languages important in the future such as English, AI, Finance, Coding, Etiquette, and more.
STEAM Education
We prep students from Healthcare to Aerospace and how to stay relevant in a world powered by technology.
Tech Focused Families
We design communities with a focus on nuclear families that utilize advanced resource planning and innovation.