Global Literacy
We teach over 20 languages important in the future such as English, AI, Finance, Coding, Etiquette, and more.
STEAM Education
We prep students from Healthcare to Aerospace and how to stay relevant in a world powered by technology.
Tech Focused Families
We design communities with a focus on nuclear families that utilize advanced resource planning and innovation.
We advance education in a P-20+ Initiative. We are a 501c3 Non-Profit Organization headquartered in the USA with multiple literacy programs around the world & online.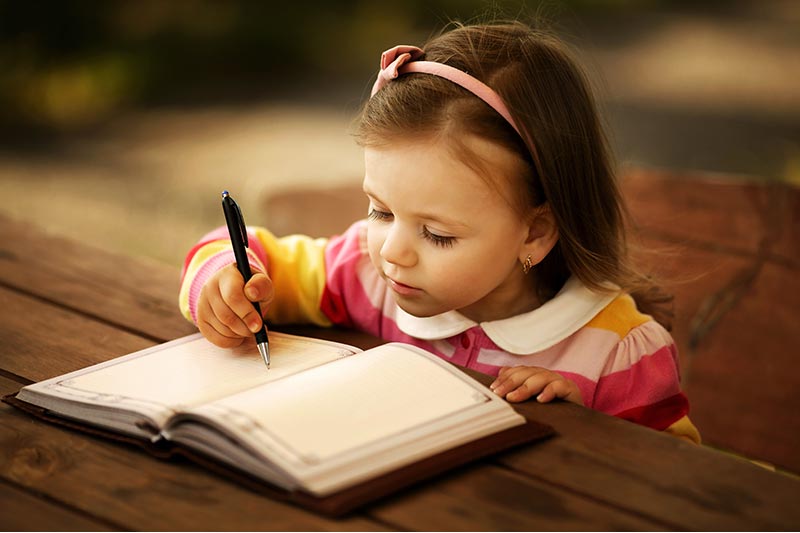 We have many online programs and in centers around the world to encourage children to find their inner voice. We inspire them to become authors, be creative, and express themselves at the earliest age possible.
Learn More »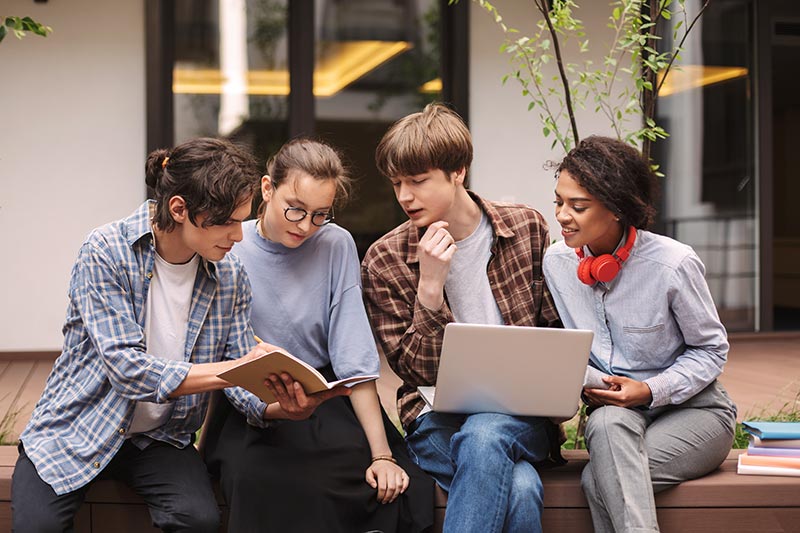 As the world becomes more tech-savvy, we embrace that side of education but also emphasize the importance of social collaboration, hive mentality, and teamwork. It is here that humans will find purpose in the future.
Learn More »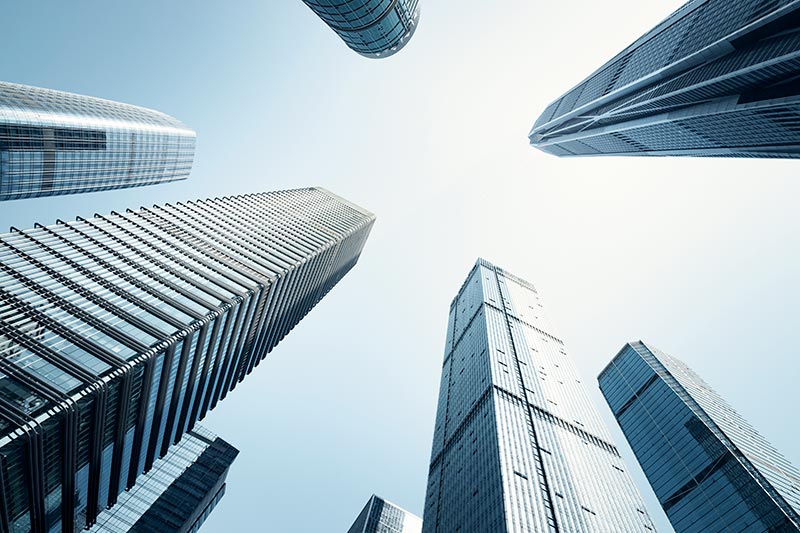 Tao Learning is partnered with multiple enterprises to give students the opportunity to job shadow and intern in international businesses across multiple sectors. We continue to build partnerships for this purpose.
Learn More »
While we can't predict an exact future, we do have a clear understanding that technology, aerospace, advanced health, and advanced literacy are guaranteed central focuses of our future. We also know that our future depends on a sustainable environment. Knowing this, we continue to create pedagogical methods and programs that prepare our civilization for the foundation needed of the future. We collabore with Ministers of Education, World Leaders, large Education Consortiums, and the general public to increase literacy in all the core languages of the future.
Executive Team