Education Solutions Ages 5-18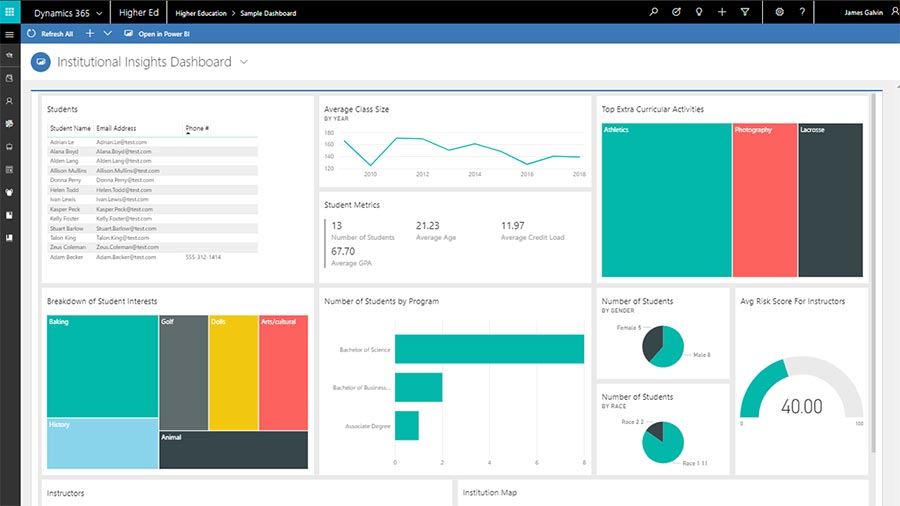 We are leaders in EduTech and Pedagogical Solutions and we are Authorized Education Partners with Microsoft. We bring years of experience to the education sector where we streamline budgets and create extremely innovative solutions to increase STEAM Learning and to collaborate with School Boards for comprehensive packages that can scale and are trusted. We use a combination of Office 365 for Education, Dynamics 365 Education Accelerator, and our own publishing media to give schools A to Z solutions for literacy in various subjects and mediums.
Listed below are the EduTech solutions built by Tao Learning specifically for K-12 Schools.
Pedadida
This ecosystem is 100% open-source and designed entirely by the Tao Learning Institute. We have been contracted by numerous education facilities internationally to implement this solution for over 10 years and it continues to be the central education solution for over 100 schools we've worked with, but more importantly is made up of software trusted by Ivy League schools and prestigiuos K-12 programs worldwide. Pedadida makes use of industry-standard LMS software such as Moodle, Wordpress, ResourceSpace, FengOffice, SMF Forum. All of these are popular PHP-Based free tools that can be ran on simple servers in low-cost school environments where you will have complete control and completely licensing without any need for corporate sponsors. For those worried about corporate access to your school data or those seeking heavy customization, this is a great solution. If you also want to give students access with no need to connect to the internet, we also recommend this direction. The Pedadida platform combines the benefits of all these applications and can be up and running on your own servers in less than a month.
Steam Hive
This pedagogical system is centric on cloud productivity and the Microsoft Ecosystem. It is essentially a Sharepoint site that sits in front of the back-end tools available inside of Office 365 for Education, Dynamics 365 Education Accelerator, along with a DevOps strategy designed by Tao Learning Institute to make best use of all the applications. We have partnered with Fortune 500s to figure out the best skills needed by students and then we have prioritized that skill training within this framework. We also have utilized O365 for Education to create entire classes geared towards international test standards, whether that be O-Levels, A-Levels, SAT-Prep, or US State-Based education requirements.
Supplementary Learning
Curiosity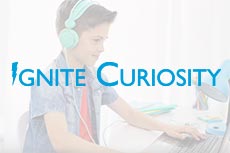 This platform motivates students to discover their own path in life, to love books, and to love tech. We introduce the basics to Office 365, Cloud Productivity, and encourage students to make mistakes and create new habits in learning.
Visit Site
Programming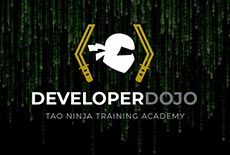 The dojo teaches computer programming with digital courses and live streaming by our experts. It is quite philosophical and teaches the difference between a coding ninja and a cowboy coder for students of all levels.
Visit Site
Focus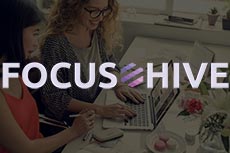 In the focus Hive, we emphasize the importance of soft skills, agile methodology, communication, teamwork, and day-to-day work performance to take students out of the classroom and to let them experience hive mentality.
Visit Site