Building Habits to Love Literacy
We have a purpose to advance education in a P-20+ Initiative using STEAM subjects deemed necessary for individuals to join the workforce. We forecast the enterprise market over the next century and provide resources & strategy in the advancement of education to the market. Tao Learning Institute increases literacy across multiple languages, including written, spoken, unspoken, digital, and other languages used by society or projected to be used in the forecasted future.
Our Pedadida platform which utilizes an open-souce framework is just one of the many solutions we've created for various higher-education needs.
The Tao Learning Institute is an Authorized Education Partner with Microsoft where we provide Edutech Consulting and implementation for Academic bodies seeking solutions in the Microsoft ecosystem.

We are also pioneers in supplementary learning programs to increase passion for learning and to create lifestyle habits central around education. As a part of our global literacy initiative, we've created multiple programs for supplementary learning that focus heavily on STEAM education. These programs are diverse and specialized to attract audiences through Edutainment, Corporate-Style brand identity, and the use of influence-marketing for broad awareness.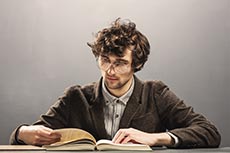 Through this strategy, we have successfully taught millions of students and shifted cultures into appreciating knowledge, seeking wisdom, and sharing intellect with one another. Tao Learning uses innovative techniques such as flip-school and student-leadership to decrease teacher to student ratios. Our use of digital tools give our partners access to an international student body and international resources for teachers as well. We constantly improve our framework to streamline the education process for both the student and the teacher.
Our pedagogical method emphasizes the importance of internships, externships, and leadership training. Thus, have created industry partners with Fortune 500s, startup incubation centers, and we have built the tools needed for an automated on-boarding process for all students seeking more than traditional education allows. These include platforms with live-streams, open-source software development where students can participate, digital job shadowing programs where students can experience any field, and internship opportunities where we track intern participation with clear metrics useful to determine engagement and credit-worthy activity.
Curiosity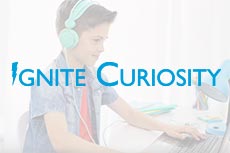 We have many online programs and in centers around the world to encourage children to find their inner voice. We inspire them to become authors, be creative, and express themselves at the earliest age possible.
Visit Site
Programming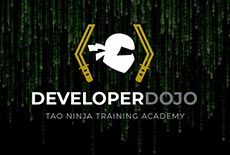 As the world becomes more tech-savvy, we embrace a side of education but also emphasize the importance of social collaboration, hive mentality, and teamwork. Here, humans will find purpose in the future.
Visit Site
Focus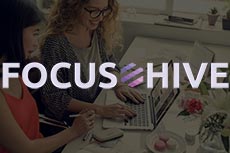 Tao Learning is partnered with multiple enterprises to give students the opportunity to job shadow and intern in international businesses across multiple sectors. We continue to build partnerships for this purpose.
Visit Site
We advance education in a P-20+ Initiative through the Tao Learning Consortium and a variety of learning programs. The consortium is a full-service literacy program from Preschool to Career Advancement, covering over 25 years of education with multiple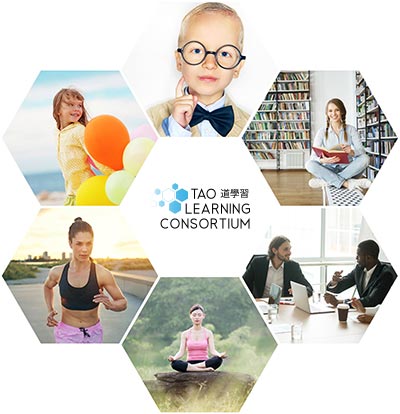 specialized programs to increase awareness, literacy, and inspiration for knowledge within each student on a worldwide scale.
The consortium has programs segregated into age, nation, genre, and societal needs of the time. We have created this for over 20 years and continue to expand literacy programs in areas we feel are needed for future community development. The Consortium has a strong focus on STEAM Education, Health & Wellness, Mental Health, developing a passion for knowledge, and literacy in all top career fields. The literacy programs are quite unique in that we treat software, soft skills, and life skills as languages where we continue to train students until we see they are fully fluent in the vocabulary. All the programs are interconnected and utilize our Curiosity Score to gauge the participation and aptitude achieved by each student. The Tao Learning Institute continues to bring on education partners to refine these while staying true to our pedagogical method which believes every student has limitless possibilities and they are the master of their own path. In this way, we can touch many lives around the world and focus our resources primarily on developing deeper Edutech through flip-school methodology.
Global Literacy
We teach over 20 languages important in the future such as English, AI, Finance, Coding, Etiquette, and more.
STEAM Education
We prep students from Healthcare to Aerospace and how to stay relevant in a world powered by technology.
Tech Focused Families
We design communities with a focus on nuclear families that utilize advanced resource planning and innovation.