Our organization has a strong passion for research, ideation, dream visualization and the process of failure it takes to eventually find success.
Instar Lab is a facility specializing in research and development where we partner with scientists, doctors, astronomers, and many other professional dreamers to conceptualize and manifest innovative solutions for our future. We teach dream literacy by allowing students to shadow the dream specialists to learn comprehensive recipes to bring dreams to reality.
The Instar Lab
Research & Development
Next Century Civilization™
Sustainable Models
Anthropological Linguistics
Aerospace & AI
When we treat dreaming as a language, we can then break down the A to Zen process to teach students a model for success that can be repeated. This blends well with all the other branches needed in business and civilization development.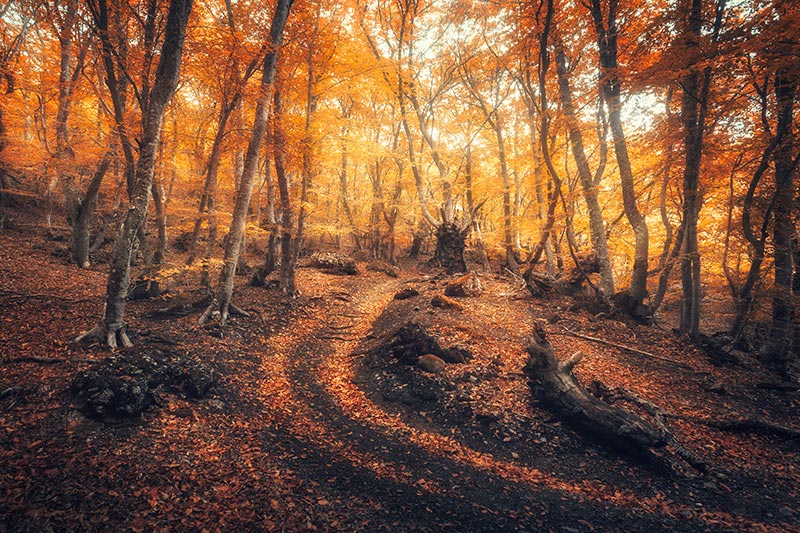 In our Next Century Civilization™ (NCC) we focus on important aspects of literacy for the world our great-grandchildren will live in. We bring into fruition the dreams and designs to make life at that stage understandable today.
Learn More »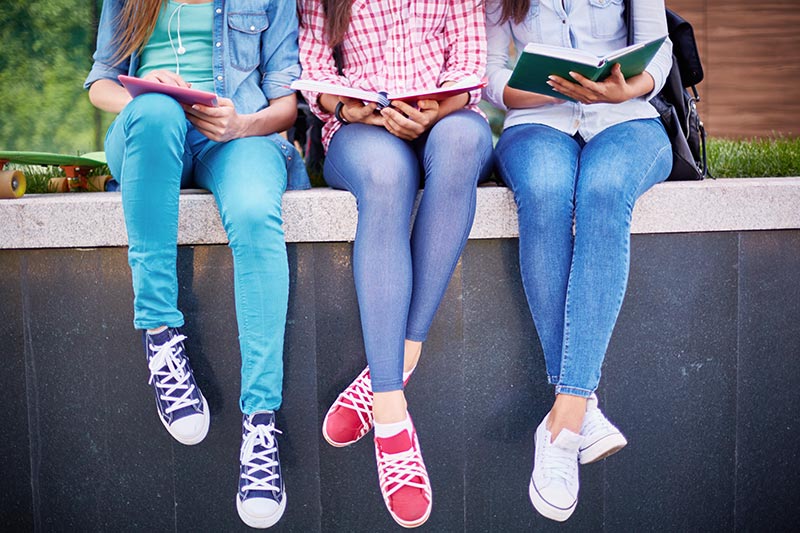 In Anthropological Linguistics we focus on language in its wider social and cultural context, and its role in making and maintaining cultural practices and societal structures in combination with NCCs.
Learn More »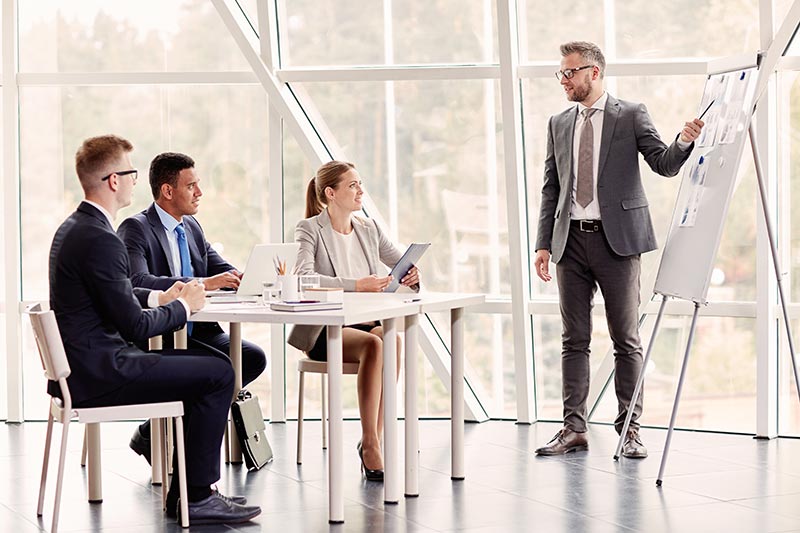 We partner with innovative Aerospace & AI Enterprises to build policy, procedure, and to create languages around their dreams to allow future generations to digest a collective vision more easily.
Learn More »
Global Literacy
Tao Learning Institute teaches literacy in over 20 countries and has programs worldwide available online.
STEAM Education
We teach Science, Technology, Engineeering, Arts, and Mathematics using fun & engaging pedagogy.