SDG 4 Collaboration for Global Literacy & Education Initiatives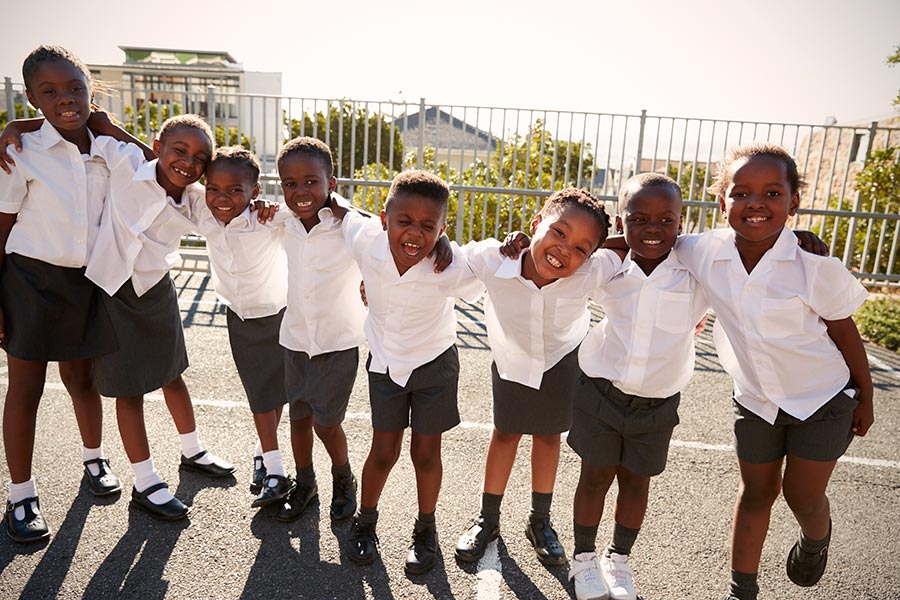 We have built amazing home school programs that work. The students who graduate from our programs become entrepreneurs, get hired in top industries, and are clearly more advanced than their peers. We achieve this with never-befor seen strategies where we push every child to find their passion and to step into an enterprise environment at the youngest age possible. We partner them with job shadowing, internships, business incubation, and work study programs to really hone in on what their true passions are.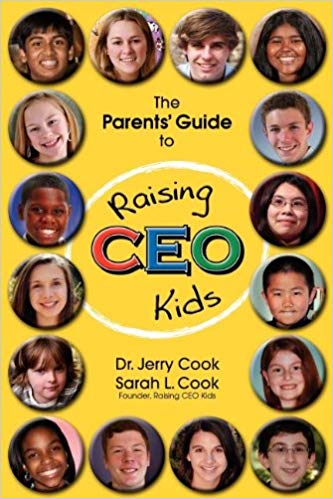 President of Tao Learning, Matthew Hackney, is a cited source in the book by Dr. Jerry Cook, Raising CEO Kids written over 10 years ago where he was already a known name in childhood education. Vice President of Tao Learning, Zain Raza, started his first company at 12 in the developing nation of Pakistan while living in distressed conditions. We have partnered with an assortment of educators with unique backgrounds all with one common theme: being the catalyst towards unparalleled passion for knowledge in students worldwide. This sets a high bar for any student who enters our program, as we create entire lifestyle habits around the learning process. Our STEAM Hive program gives students access to state-of-the-art technology and treats them as peers when collaborating. We do not define a student by their age, but more by their aptitude which removes the ceiling for learning. We also emphasize forest learning, whereby we encourage students to go outdoors and experience nature on their own.
If a student loves writing, we recommend they take on an internship in an advertising firm or publishing house. If they love science, we encourage them to job shadow with a diigtal partner Hospital or Research Lab where they can virtually participate in day-to-day lab schedules. This pedagogical method allows students from anywhere in the world to get access to high-level knowledge without burdening educators. Furthermore, we use student tracking metrics to determine participation and aptitude in a variety of data during their journey.
Get Involved
Our program is very automated, using artificial intelligence, big data, and crowd-sourced education to fulfill the needs of each child. For those that excel, we see them as leaders and motivate them to step into leadership roles where they help out fellow classmates. All of this just touches the surface of what we do in home school education. We have a variety of programs listed below to give students the opportunity to engage in learning. Tao Learning enjoys a modular system where you can pick & choose various elements you want to add to your child's education or you can have them enroll with us completely as the entire solution for their needs, as part of our P-20+ Initiative.
Curiosity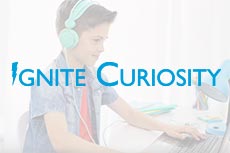 We have many online programs and in centers around the world to encourage children to find their inner voice. We inspire them to become authors, be creative, and express themselves at the earliest age possible.
Visit Site
Programming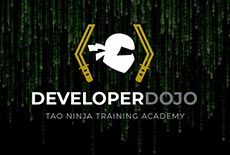 As the world becomes more tech-savvy, we embrace a side of education but also emphasize the importance of social collaboration, hive mentality, and teamwork. Here, humans will find purpose in the future.
Visit Site
Focus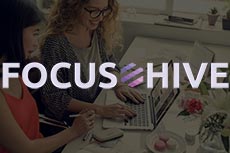 Tao Learning is partnered with multiple enterprises to give students the opportunity to job shadow and intern in international businesses across multiple sectors. We continue to build partnerships for this purpose.
Visit Site
We advance education in a P-20+ Initiative through the Tao Learning Consortium and a variety of learning programs. The consortium is a full-service literacy program from Preschool to Career Advancement, covering over 25 years of education with multiple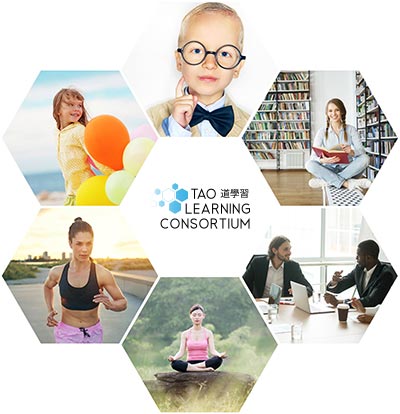 specialized programs to increase awareness, literacy, and inspiration for knowledge within each student on a worldwide scale.
The consortium has programs segregated into age, nation, genre, and societal needs of the time. We have created this for over 20 years and continue to expand literacy programs in areas we feel are needed for future community development. The Consortium has a strong focus on STEAM Education, Health & Wellness, Mental Health, developing a passion for knowledge, and literacy in all top career fields. The literacy programs are quite unique in that we treat software, soft skills, and life skills as languages where we continue to train students until we see they are fully fluent in the vocabulary. All the programs are interconnected and utilize our Curiosity Score to gauge the participation and aptitude achieved by each student. The Tao Learning Institute continues to bring on education partners to refine these while staying true to our pedagogical method which believes every student has limitless possibilities and they are the master of their own path. In this way, we can touch many lives around the world and focus our resources primarily on developing deeper Edutech through flip-school methodology.
Global Literacy
We teach over 20 languages important in the future such as English, AI, Finance, Coding, Etiquette, and more.
STEAM Education
We prep students from Healthcare to Aerospace and how to stay relevant in a world powered by technology.
Tech Focused Families
We design communities with a focus on nuclear families that utilize advanced resource planning and innovation.