Mindful Programming Academy with Hollistic Approach
Cause progress
Raised $176000
Goal $200000
We Teach Mindful Programming, IT Development, DevOps Strategy and the Art of Zen Tech Leadership for Agile Management.

Students gain experience and work with experts in development to become Bushido Coders.
Total Donors

18

Total Participants

200

Countries helping

6
Donate Now
We have Senior Developers who volunteer their time to create easy to understand, yet very in-depth training material to lead the programmers of tomorrow. With over 20 years experience in IT development while leading international teams in startups and Fortunt 500s, we have found a clear disconnect between those who have a desire to code and those who have mastered the art. This free coding academy breaks down the philosophy of IT and teaches how it is a poetic artistic expression.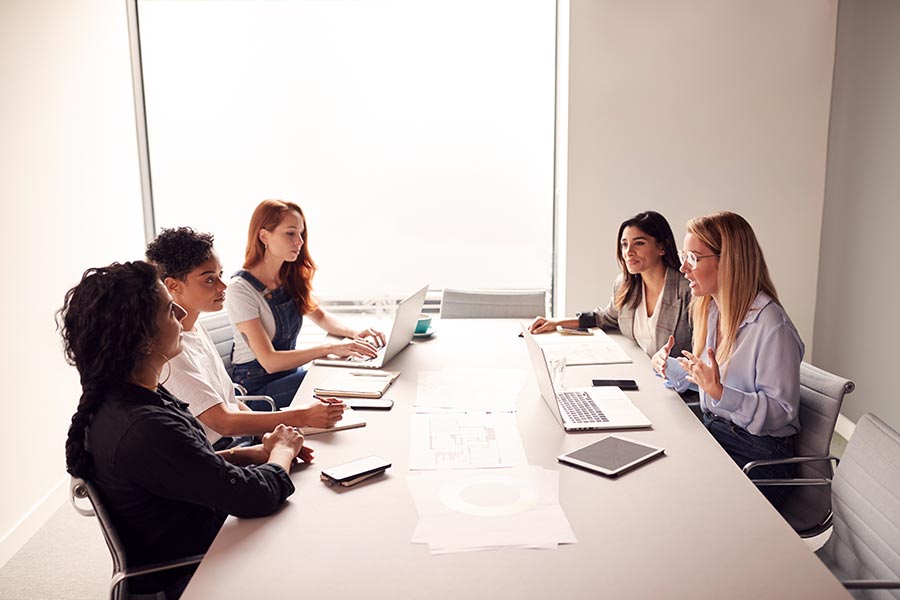 We expand the mind of the student to understand new literacy. We share industry-standard resources such as LeetCode and TeamBlind so those seeking career advancement have access to the best tools available. Our senior developers have Live Streams where participants can follow along as we create enterprise-level software and IT Solutions. There is so much more to IT Development for mastery than what is currently taught in school. We entice students to take care of their health, to create passion for a zen deskspace, and to create habits of strong DevOps.
There are many terms thrown around in the amateur circle of software development, and this literacy program clears up alot of confusion for those wanting to be accepted into high-end teams at FAANG companies or enterprise-level practices. The Dojo also encourages programmers to share their skills with new students. We not only share insight into best-practices, but also give those seeking leadership roles the ability to practice under the mentorship of our senior staff. They get the opportunity to lead Agile teams remotely before going into a live environment. These are great traits to add to a resume and give actual skill-building experiences.
The Developer Dojo is partnered with Ivy League schools where we partner Hackathons and offer year-long internship programs to select candidates who get access to our international development teams where they play key roles in app development, ideation, UX Strategy, and hands-on coding with Git. We provide an amazing amount of transparency at the Dojo and allow students of all ages to see the inside of actual Software Houses. We have dozens of Software Houses around the world who participate by sharing their code, sharing their workflow via Live Streams, and who are friendly and approachable for students. This is all in addition to the free courses put together by Senior Developers available on the Developer Dojo website.