The Tao Learning Institute collaborates with numerous partners to achieve our goals in literacy and education with a wide array of programs touching upon women empowerment, STEAM literacy, career advancement, and other supplementary learning initiatives. We offer multiple avenues for partnership outlined through these categories.
K-12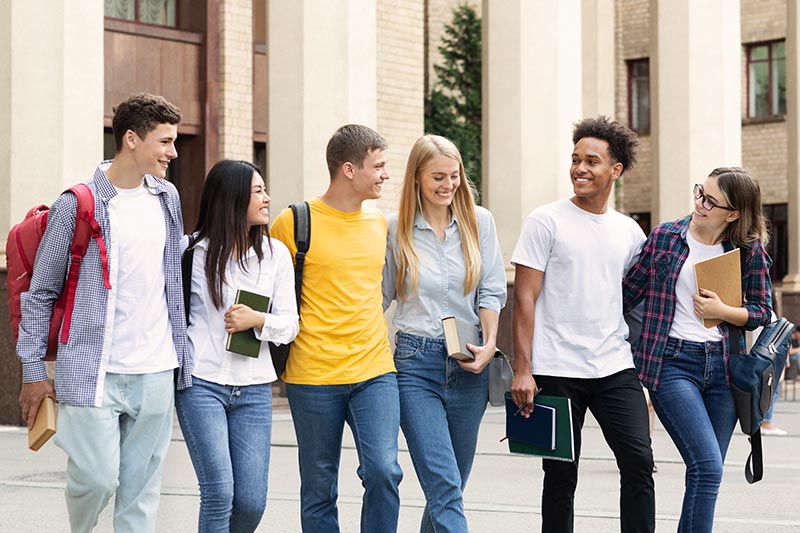 We are leaders in EduTech and Pedagogical Solutions and we are Authorized Education Partners with Microsoft.
K-12 Info
Corporations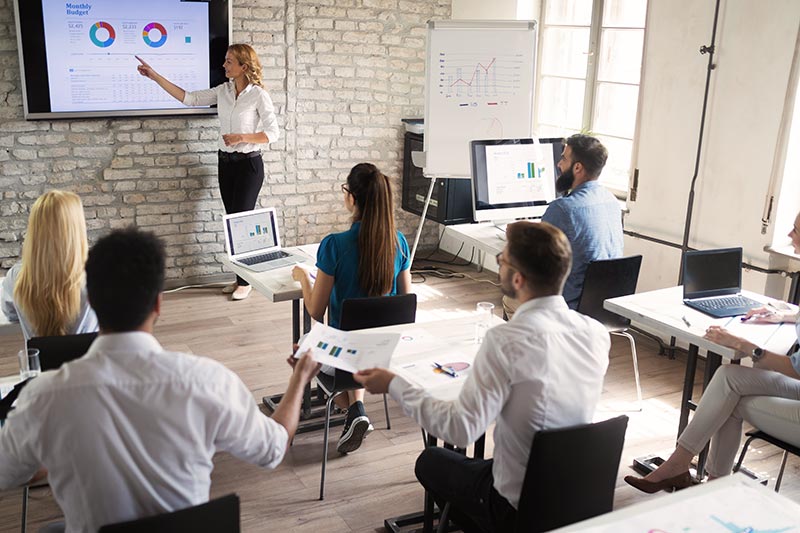 We offer sponsorship for Corporate initiatives. We also create staff training & enterprise retention programs
Corporation Info
Government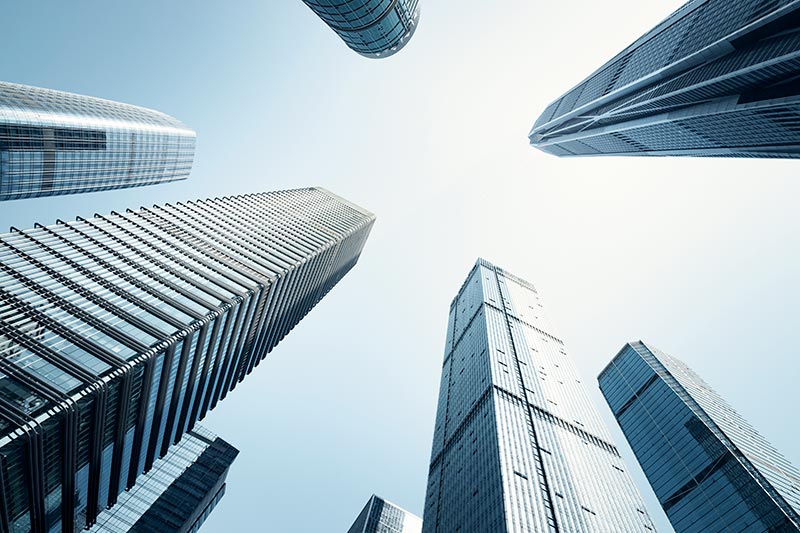 We provide the tools and strategy to bring wide-spread literacy to entire nations through innovative learning.
Government Info
While we have many existing platforms, we have team teams available to scale your literacy needs if they match global standards in education. We are adaptable and flexible in our approach. We constantly reshape learning platforms to stay relevant in our ever-changing socieies. Contact us if you'd like to pioneer into a new frontier of literacy and desire our partnership for your organization.