Education Solutions: Ages 0-6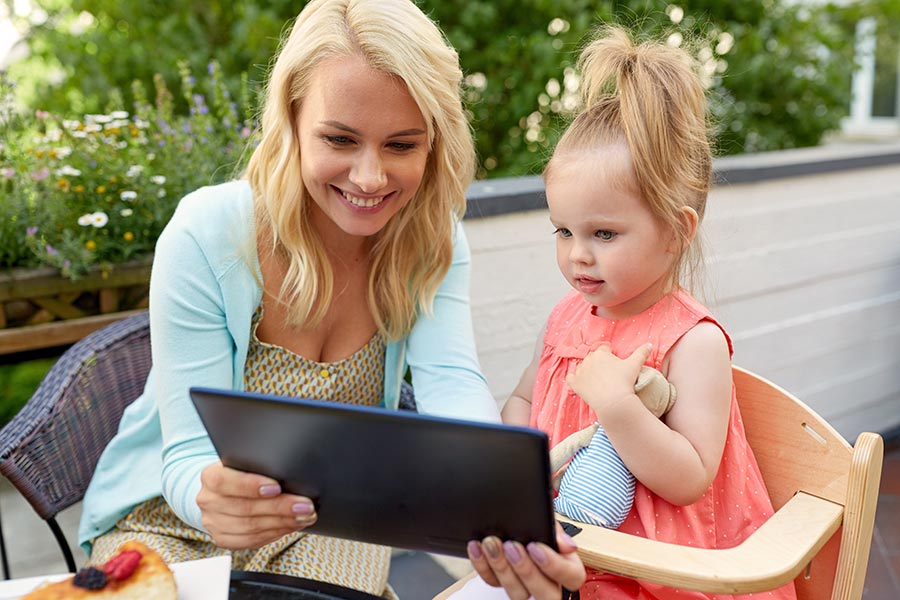 We design, strategize, and implement innovative solutions for parents and educators for preschool-aged children. We have a strong belief in family values, safety, happiness, and edutainment at such a young age. We have created the SunnyHive program which can be supplementary to an existing school or can be a turnkey solution for educators and parents alike.
We have primarily designed the SunnyHive program as a solution for Preschools. This progarm can be the turnkey solution for a group seeking education and childcare for ages 0-6, or it can be supplementary by acting as the digital tracking system and online interface for your little students. We are partnered with Microsoft and have created a great LMS to enable preschools to get great technology without the hassle of setting anything up. At the core philosophy of Tao Learning, we believe a student can teach themselves if the right tools are put in front of them. Thus, we've designed our Edutech tools for toddlers around a combination of Montessori, Waldorf, and Reggio Emilia concepts to take the best of each area. We have teachers available all over the world to help students engage. It's amazing to watch children build friendships with their teachers right on their tablets and be capable of accessing our platforms with little assistance needed from a parent.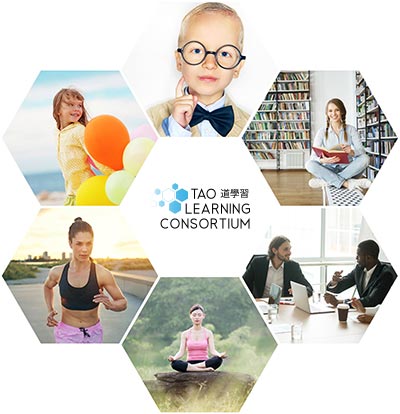 We have over 20 years experience in designing education centers for toddlers. Our students from 20 years ago have went on to open companies, build families, and become leaders in their communities, which says more about our pedagogy than anything else.
In partnering with us, we can provide a variety of options to help answer your needs in education. Our preschool strategies are the initial steps in our P-20+ Initiative where we emphasize lifelong learning. With this in mind, we push young students to be integral parts of society, to enjoy safe environments, and to collaborate with hands-on activities, high-tech learning, and a strong focus on forest immersion. We have consulted with educators in the Age 0-6 range in developing nations, prestigious private charter schools, at Government level nation-wide solutions, and even casual get-togethers with just a few parents. We understand how to create amazing solutions within budgets.
We also provide the opportunity to license our SunnyHive programs to facilitators who undergo our training. If this is an interest to yours we suggest you get involved in our Ignite Curiosity community first to see if our education culture fits your desires.

We advance education in a P-20+ Initiative through the Tao Learning Consortium and a variety of learning programs. The consortium is a full-service literacy program from Preschool to Career Advancement, covering over 25 years of education with multiple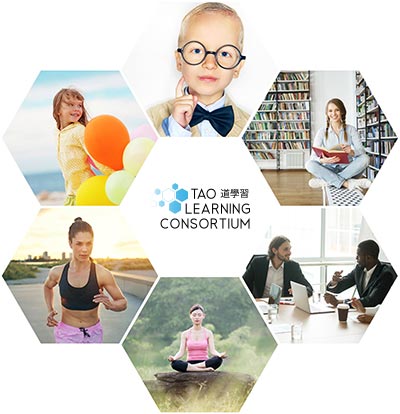 specialized programs to increase awareness, literacy, and inspiration for knowledge within each student on a worldwide scale.
The consortium has programs segregated into age, nation, genre, and societal needs of the time. We have created this for over 20 years and continue to expand literacy programs in areas we feel are needed for future community development. The Consortium has a strong focus on STEAM Education, Health & Wellness, Mental Health, developing a passion for knowledge, and literacy in all top career fields. The literacy programs are quite unique in that we treat software, soft skills, and life skills as languages where we continue to train students until we see they are fully fluent in the vocabulary. All the programs are interconnected and utilize our Curiosity Score to gauge the participation and aptitude achieved by each student. The Tao Learning Institute continues to bring on education partners to refine these while staying true to our pedagogical method which believes every student has limitless possibilities and they are the master of their own path. In this way, we can touch many lives around the world and focus our resources primarily on developing deeper Edutech through flip-school methodology.
Global Literacy
We teach over 20 languages important in the future such as English, AI, Finance, Coding, Etiquette, and more.
STEAM Education
We prep students from Healthcare to Aerospace and how to stay relevant in a world powered by technology.
Tech Focused Families
We design communities with a focus on nuclear families that utilize advanced resource planning and innovation.