Microbusiness Empowerment Community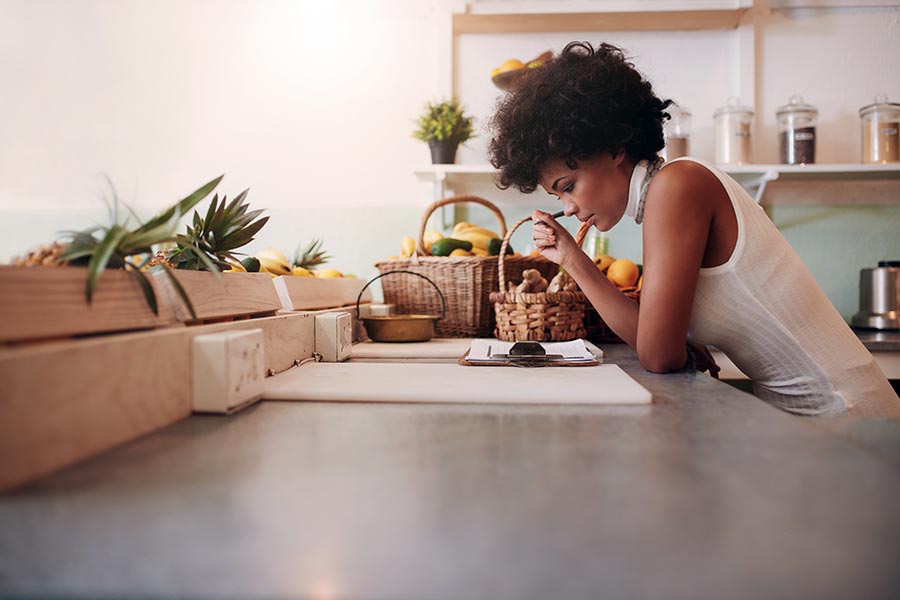 Cause progress
Raised $176000
Goal $200000
In a new Era, The Silk Women™ Cooperative empowers women through micro-business, entrepreneurship, and career advancement training with a focus on financial literacy, confidence building, and family oriented community development.
Total Donors

18

Total Participants

200

Countries helping

6
Donate Now
We unite women with tools, tips & tricks, community-building concepts and bring new sustainable energy for their families. We are personal and customize our advice to women around the world, with expertise in the MENAP Region, Asia, and the Americas. We teach the importance of bootstrapping and the right strategies to become successful in multiple crafts.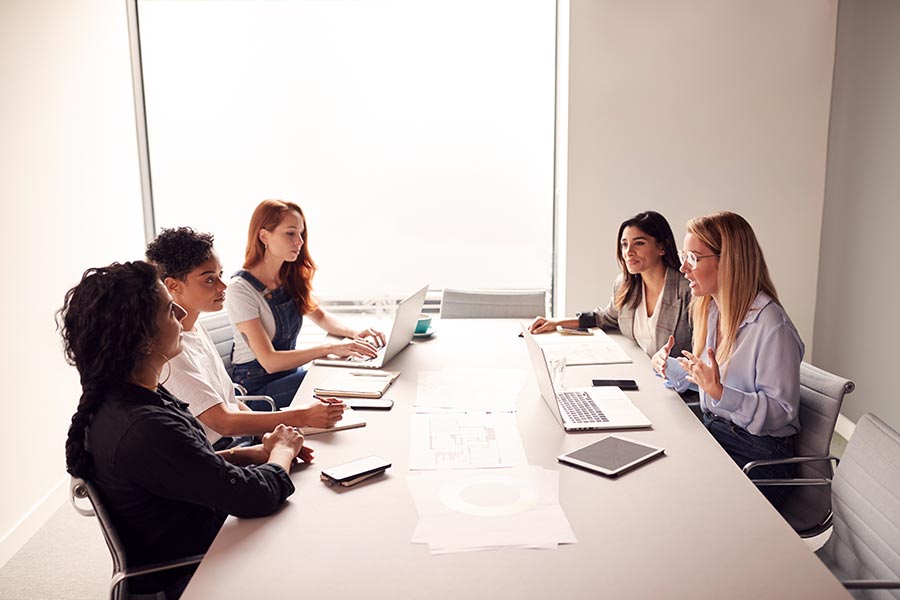 Owning a micro-business is a wonderful journey and allows connection to cultures all throughout the world. The struggle, the succcess, and the journey build strong character and define empowered women. The Silk Women™ is a division of the Tao Learning Institute and is partnered with Microsoft. We directly help women and children through the Silk Women™ Initiative to learn business and financial literacy.
We also teach the importance of family and how powerful of an impact choosing the right partner can have for your future economic situation. While prioritizing women, this program highlights aspects of all the ingredients needed so families can stay together, be healthy, and be empowered. We share statistics on the power of a nuclear family that is interdependent and encourages multiple pathways for literacy for all family members. We also provide tools and training for those who are seeking career advancement or entrepreneurship. We have a large support network that volunteers their time to this program and also select coaches who have gone through training with Tao Mgt and who have had business success of their own.
We have been helping women through Tao Learning for over 15 years, though our Silk Women™ initiative streamlines our process by focusing our efforts directly on the unique needs of the growing community of women seeking assistance in their dream of being a business owner or being seen as interdependent within their communities. We are currently working with women in Costa Rica, Russia, Pakistan, China, India, rural America, the Philippines, multiple African countries, and we are expanding rapidly. As most of our tools and coaches are available online, this program is scaling very quickly and touching more lives each day.